International Sign is the oldest, longest licensed electrical sign contractor in the state of Florida. Located in the west central Florida city of Largo FL., International Sign designs, manufactures, installs, and services signs all over the west central Florida area. No job is to big or to small, at International Sign we work hard everyday to be your sign company of choice.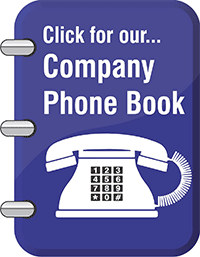 Click to find us on:

Your Ip Address: 54.158.21.160
Ashburn VA US
Water Blasted Signs
Welcome to
International Sign
The premier provider of Water Blasted signs. We are happy to help you meet your Water Blasted signage needs.

International Sign
products are all:
Made In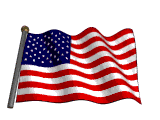 The USA
To your new customers, deciding whether or not your store or business is for them is a matter of little import. Their simple decisions as to whether or not to enter your business make a huge impact on your success, though, and at
International Sign
we understand that. We know that new business is a critical component of just about any company, and we take pride in creating the custom Water Blasted signage that you need to attract new customers.
Depending on your location, a custom Water Blasted sign that engages your potential clients quickly and effectively is incredibly valuable, and could make a major difference in the amount of new traffic that your business receives. A new, engaging, highly visible Water Blasted sign is exactly what you need to draw your potential customers in, put them face to face with your friendly staff and superior services, and ensure that they become long term clients. Don't let your potential new business slip away simply because they didn't even know notice that your business was there. At
International Sign
we know the value of a quality Water Blasted sign and we strive to do our best to provide you with a quality Water Blasted sign that maintains your brand and draws your customers in.
When it comes to your Water Blasted sign, we take pride in creating the perfect sign for you and your business no matter what the specifications are. We understand the importance of your relationship with your customers, and we work hard to give you the tools you need to develop your brand with your current customers and win new clients. At
International Sign
Water Blasted signs are our business, and you can bet that we'll do everything that we can to make sure that your Water Blasted signs turn out exactly how you want them. We know how important properly representing your business is, and we take a lot of pride in the opportunity to help you establish and develop your brand. If you've been thinking about getting a Water Blasted sign for your business, give us a call today!
International Sign
is an expert at Water Blasted signs and illuminated signage letters and we are ready to serve you today.

Copyright © 2017 International C&C Corp.