Every sign International Sign creates, is built and certified by all state and local code as well as the highest met labs certifications. As a licensed sign company
International Sign is a very price competitive sign manufacturer
that offers award winning sign design and manufacturing capabilities at a very affordable cost to your business. Anywhere on the west coast of Florida, from Ocala to Orlando, to Marco Island, and everything inside that area International Sign can meet or beat any reputable offer on any sign, so why not go with the confidence and peace of mind you get by using a state licensed sign contractor? Do you really want to risk the future of your business and your investment on anything less? Give us a call today, one of our experienced sign sales managers would be happy to show you how International Sign can give you exactly the sign and the look you demand, at a very affordable cost. It's why we always say:
Products Focus:
Click to learn more...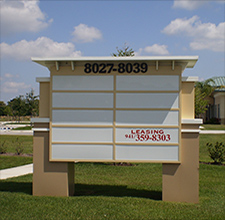 Monument Signs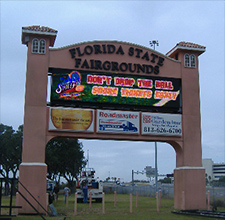 LED Message Centers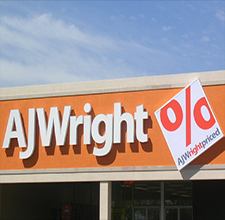 Channel Letters

International Sign also offers over 100 years of combined sign installation and sign repair services. Our licensed installation and repair crews are factory trained on the latest in sign technologies and are capable of installing or repairing any sign in any location in west central Florida. International Sign has a large receiving dock and is fully capable of working as a sub contractor installer on national package rollouts or rebrands. Our installation and repair crews are courteous, efficient and professional on the job site, working hard to insure you are happy with your new sign installation or rebrand. The sales team at International Sign would be happy to talk to you about your sign installation or repair services needs.

Give us a call today we're here to help
.

Services Focus:
Click to learn more...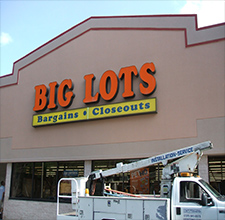 Sub-Contract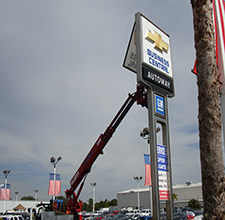 Service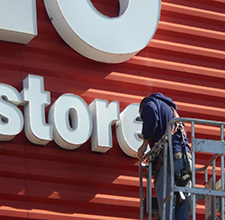 Installation
International Sign
10831 Canal Street
Seminole, FL 33777
Phone: (727) 541-5573
Fax: (727) 544-7745
Headquarters Buildings
Find us on
Social Media

Google+

Facebook

YouTube

Twitter
 Copyright © 2018 International C&C Corp.